Stunning Oceanpoint located on the beautiful Aspotogan Peninsula at Aspotogan. Shops, restaurants, medical and other lifestyle amenities are all nearby in the picturesque villages of Hubbard's and Chester. Below are some of our favorite links associated with the OceanPoint lifestyle and surrounding area:
NOVA SCOTIA
Home to some of the most scenic oceanfront views on the eastern seaboard, Nova Scotia's pristine coastline is known for spectacular waves and calm fishing communities.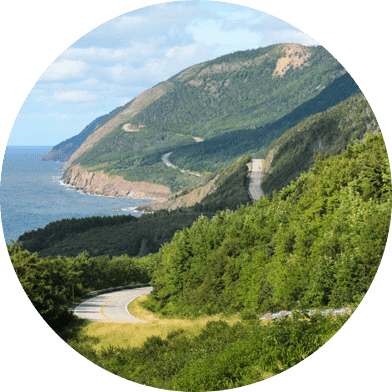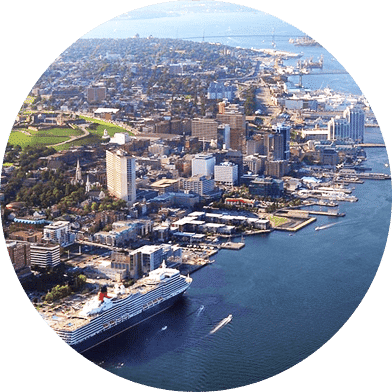 HALIFAX, NOVA SCOTIA
Host to many tourist attractions and a boat full of activities, Halifax is one of the most active ports on the eastern seaboard.
PEGGY'S COVE
A beautiful lighthouse is the focal point and attraction to Peggy's Cove. People come from all over to witness its beauty and view large waves crashing against the rocks.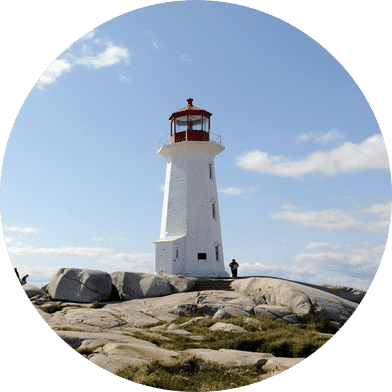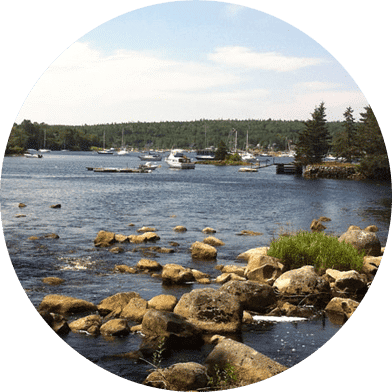 HUBBARDS, NOVA SCOTIA
Small coastal community with sailing, beaches, and a weekend farmer's market along with plenty more small shops and attractions.
ASPOTOGAN PENINSULA
Rocky shoreline with scenic views of calm waters, fishing boats, and sunsets.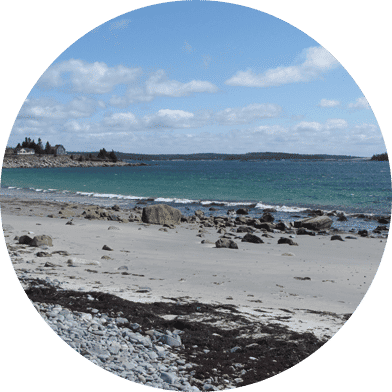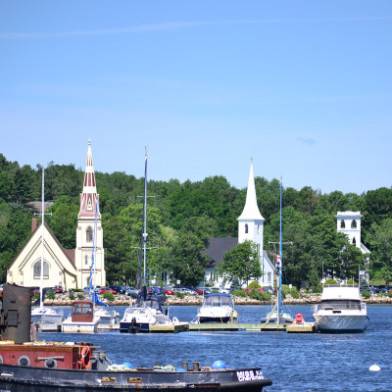 MAHONE BAY, NOVA SCOTIA
The town is also known for a history of wooden boat building, boat museums, and three main churches.
CHESTER, NOVA SCOTIA
One of the most affluent holiday and resort destinations in Canada. The seaside communities host celebrities, yachting, and a vibrant film industry among other things.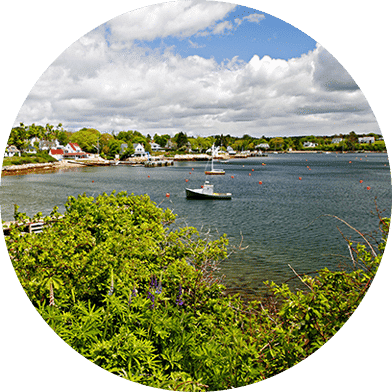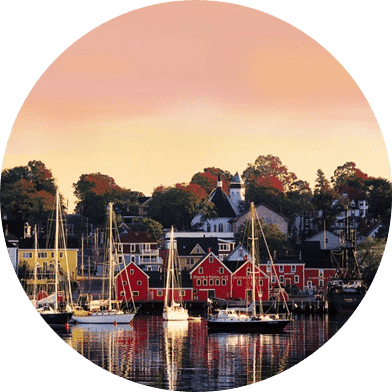 LUNENBURG, NOVA SCOTIA
The large port town of Lunenburg is well known for its vibrant history which includes being host to the prominent Bluenose schooner.
SAILING
World class sailing venues exist the adjacent St. Margaret's Bay and Chester basin. There are plenty of options for a good time, whether it be cursing from island to island near SMSC or taking part in the world renowned Chester Race Week.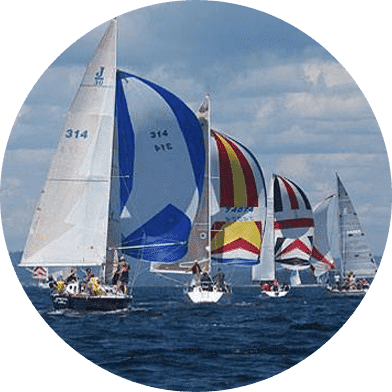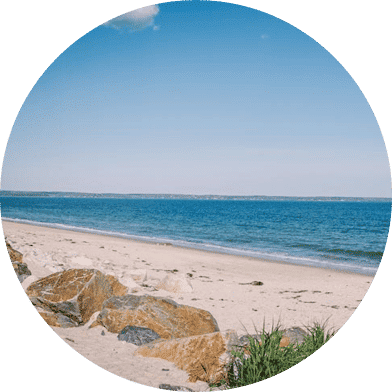 BEACHES
The Aspotogan region is host to two spectacular white sand beaches. Queensland Beach and Bayswater Beach are calm sheltered havens that allow you to soak up the summer sun.
HUBBARDS-ASPOTOGAN REGION
The Hubbards-Aspotogan Region hosts: Hiking trails, Lighthouses, Islands, Golf, Cycling, Kayaking, Sailing, Dining, Shops, and Seaside art.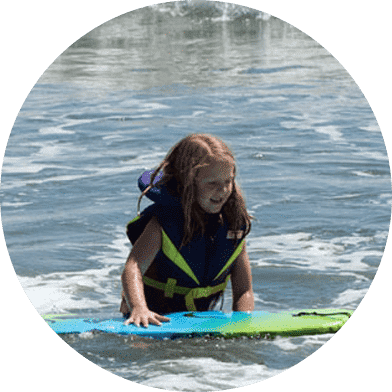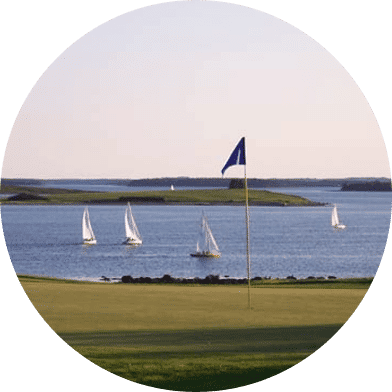 GOLF
Nova Scotia is home to many fabulous golf courses and some of the best are minutes from the Aspotogan.
OAK ISLAND
The 140-arce tree-covered island is one of about 360 small islands in Mahone Bay. Oak Island is located 200 metres from shore and connected to the mainland by a causeway and gate. The island is best known for theories about buried treasure or historical artifacts, and the History Channel's series The Curse of Oak Island.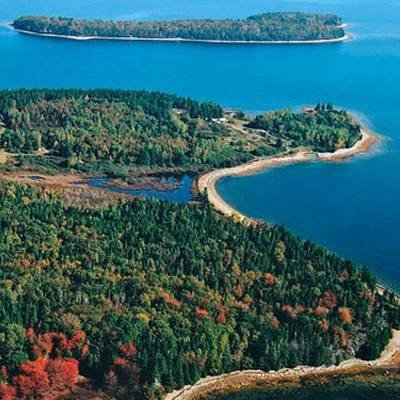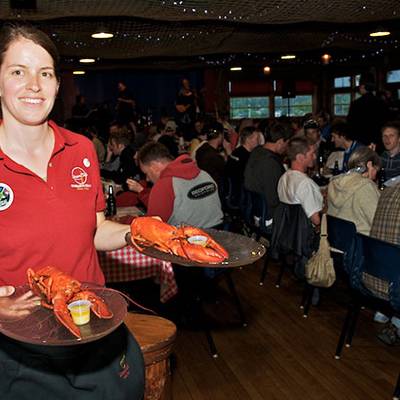 SHORECLUB
The Shore Club, situated in Hubbards along the South Shore, is Nova Scotia's last great dance hall offering dancing and live entertainment for over 70 years. The Shore Club is also known for its "World Famous" lobster suppers!