OceanPoint Estates is a boutique collection of oceanfront property lots on the Aspotogan Peninsula in Nova Scotia. Our , Aubrey Palmeter,   the property because of its world-class natural features and breathtaking coastal views. A Nova Scotia native, Mr. Palmeter has walked most of the Nova Scotian shoreline and believes that this property has the
The ocean views in Chester and the surrounding area have long been enjoyed by people from the United States, Canada, and Europe, who rent or own stately summer residences. The area is also revered by surfers, who come from all over the world to coldwater surf in the winter.

The property is privately owned by OceanPoint Estates, and we are not attached to any large builders or overseas investors. This is a single-purpose, single project company that wants to build a community of good people who enjoy the laid-back and friendly character of rural Nova Scotia. We're willing to wait for the right buyers to "come-from-away" to build their dream homes beside the ocean.

Even though we are not builders ourselves  the entire design/build project for you from start to finish if you are interested. Mr. Palmeter is an engineer with decades of experience in construction and has a roster of vetted Nova Scotian contractors and architects ready to start work on your home shortly after you purchase your lot.
Contact us today to find out more about our project and how you can become a member of the exclusive OceanPoint Estates community.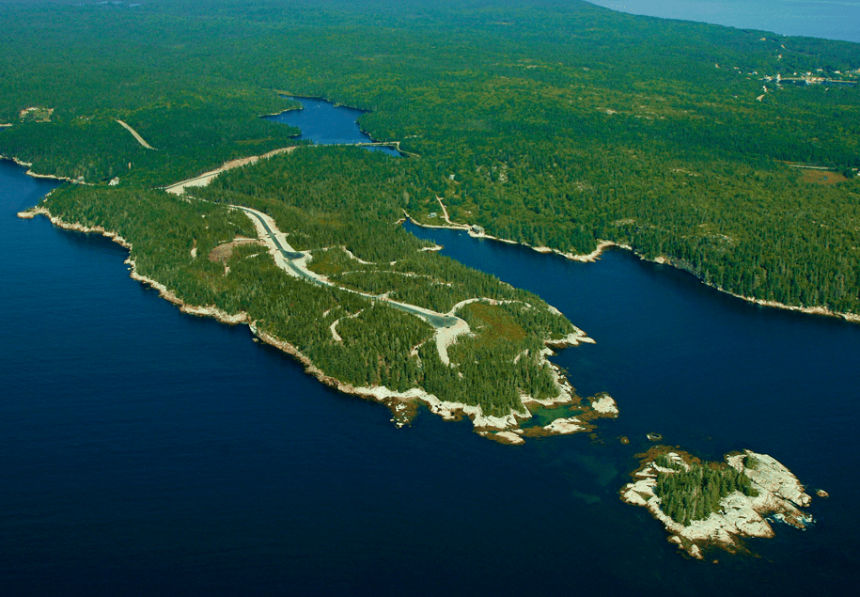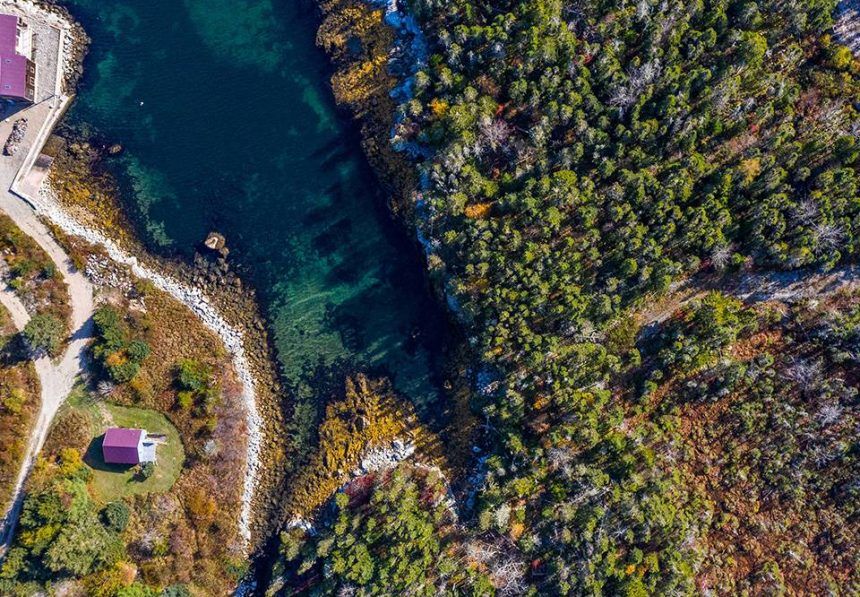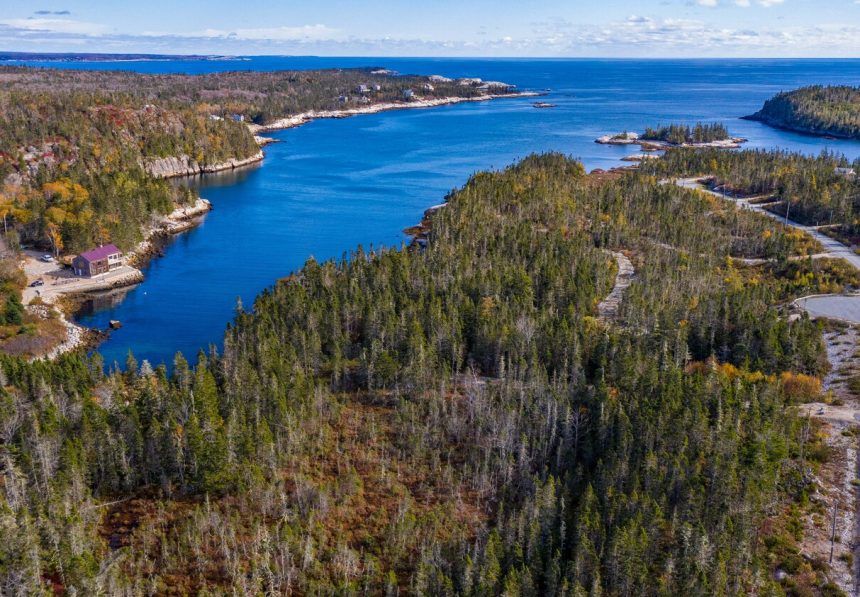 The vision for OceanPoint Estates is a year-round community of oceanfront custom-designed and tailor-built homes, all nestled on their own treed, private lots. While the Aspotogan is known for its ruggedness, you never have to worry about being "cut off"; all roads are plowed well in the winter and the lots have access to lightning-fast fiber optic internet service.